So you have selected a live band (hopefully Dreambird Music of course!) for your guests, but what can you expect the band to do during our performance?
1. Sing to your hearts' content
Don't just get the live band to perform your favourite love songs! Offer to sing a song or two with us! We love performing with our wedding couples because it's sincere and beautiful to sing your heart out to each other!
2. Dedicate songs to your loved ones
Music is a form of communication. Send your love to your parents, best friends and other important people through song dedications and messages.
3. Jam with the live band
You could be a budding musician or recently started learning to play a music instrument such as piano or guitar. Maybe your other half has been hinting that you could do something special for him or her on your big day. Ask to jam with the band!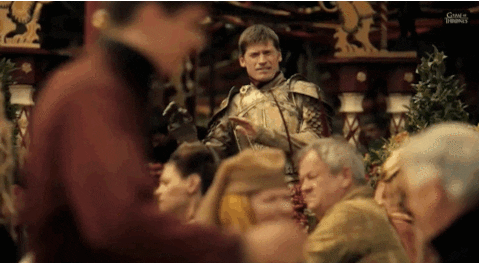 4. Compose your very own song
Love has an amazing ability to energize your creativity. You can see rainbows, sunrays and moonbeams all around the love of your life and all you want to do is create beauty for him or her. Talk to your live band about your creative intentions and you might just sing your heartfelt composition on your big day.
5. Invite your guests to make song requests
There is no doubt that your guests will want to send their blessings to you during the reception. To open the flood gates of song dedications, you'll need a live band with a wide repertoire to aid you in this venture.
6. Get your talented friends to perform
You might know of a budding singer or musician among your band of brothers and sisters. He or she might be killin' it at every karaoke outing. So why wait? Appoint him or her as your special guest performer, and receive full support from your live band.
7. Appoint your wedding singer as the master of ceremony (or emcee)
Can't find a friend to be your emcee? You can always turn to the live band and request emcee service for your wedding reception. Share your love story, from the funny to touching moments, and let the emcee pepper his or her on-stage banter with these tales.
8. Live music for all special junctures of the reception
Get the live band to inject music to your event, even during the march-in, first dish presentation, first dance and champagne toast. No more awkward moments!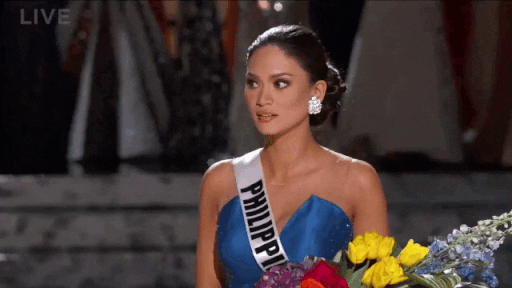 The above blogpost was published with humour, in the hope of stimulating an interest in live music entertainment at weddings and celebrations. Dreambird Music offers a full slate of live music services, including live band performances, emcee services for ceremonies and event entertainment, and songwriting. Call us at 90035494 or email us to find out more!
#WeddingMarch #WeddingRepertoire #SongDedications #WeddingSongwriting #LiveBand #Singaporeweddings #Singaporeweddingliveband