Your big day is approaching and you realise belatedly that you have to select songs for the live band to play during your wedding reception. You might also need to insert music clips to your wedding montage presentations.
Choosing appropriate music for your big day can be stress-free, if you know where to start.
We have laid out some tips accumulated from years of experience working with newlyweds and music professionals.
1. Make a list of the key moments of your wedding event
Imagine what might be the most important moments of your wedding ceremony and reception. We have taken the liberty to share our take on what these key moments are:
(i) Wedding March (and the second march-in for most wedding banquets in Singapore)
(ii) Video/Photo Montage presentations
(iii) Bride and Groom's "surprise" song performances and first dance
(iv) Couple's song dedications to loved ones and friends
(v) Wedding dinner (or lunch) reception
(vi) Special song presentations by talented friends and relatives
2. Now, make another list of favourite songs that you and your soon-to-be spouse share
One of the easiest ways to set up a wedding playlist is via Spotify or Apple Music. Simply sign up for a trial account and both of you can start curating and sharing your playlist of romantic love songs. Once you have a list of 20-30 favourites, you can proceed to allocate the appropriate songs for those key moments we highlighted earlier.
3. The more you (and your other half) love that song, the more you should get it played!
Obviously, your top favourite song must feature especially when the both of you are in the spotlight, whether during your wedding march or surprise song performance for him or her!
4. Bear in mind our "three Nos", just in case you didn't know this...
Simply put:
(i) No sad songs even if it's about love. Lamentations of breakups are totally inappropriate.
(ii) No shame about being mushy, lovey-dovey on your wedding day. Unleash all that looooove!
(iii) No harm should be done to your guests. Obviously, you should engage an professional live band to perform all your favourite love songs.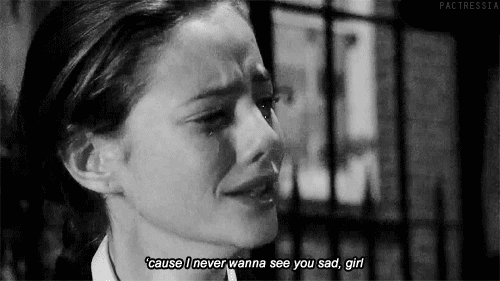 5. Look for inspiration in the live band's repertoire
The band repertoire is like a bible of frequently played wedding songs and should contain hundreds of wedding favourites (Dreambird Music has a list of at least 300 popular wedding songs).
So use the repertoire as a guide but don't be limited by it. if you and your soulmate are obsessed with a number of songs that are not on the list, talk to the band about including these songs. Learning and performing new songs can be a fulfilling experience for the live band and can also help them understand audience preferences better.
The above was published with some lighthearted humour, in the hope of stimulating an interest in live music entertainment at weddings and celebrations. Dreambird Music offers a full slate of live music services, including live band performances, emcee services for ceremonies and event entertainment, and songwriting. Call us at 90035494 or email us to find out more!