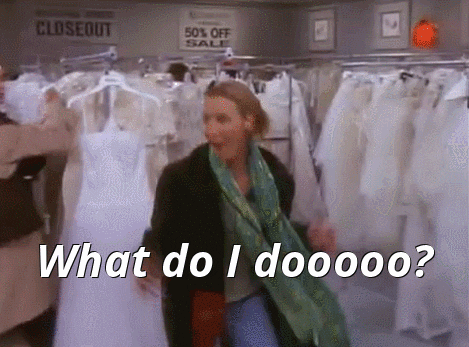 We share with you some of our personal experiences in dealing with near-wedding disasters in this post. These are all real-life encounters by the way:
1. Forgetting to bring the ROM certificate for wedding solemnisation
Prior to a marriage solemnisation ceremony, our lead singer and emcee for the night, Yumetori, checks with the groom about his ROM certificate. The groom was shocked that he had to bring it and lamented that his JP did not remind him about it. Thankfully, his best man rushed to his house to retrieve the certificate and got back to the wedding venue just in time for the ceremony!
2. Frustrations and fears over the wedding reception
Fret not about the wedding reception, flow of programme, games or music. We have extensive experience coordinating with banquet/hotel managers, stage and sound crew and working with clients to bring out the elegance and beauty of your love story. Take a recent wedding for which we performed at, we were told by our lovely bride that she would be "frustrated (with the vendors and event) by the end of the day". Yet after the reception, she beamed the loveliest smile at us and thanked the live band and emcee for doing a great job at creating a lively atmosphere that night.
3. Exceeding all expectations
When we were invited to perform for a music-loving couple, we asked the bride if she would like to write a song for her hubby-to-be. She agreed and we spent three months penning, arranging and rehearsing with her on her original composition. During the reception, she blew every guest with her beautiful voice. More importantly, her love and devotion shone through the music and lyrics, and moved her husband to tears. Dreambird Music strives to make every wedding reception glow with joy and affection.
4. Planning a wedding event across the continents
A couple got in touch with us all the way from France and invited us to perform at her wedding reception in Singapore, just one week before the actual day. Given the short lead time and geographical distance, the couple just did not have the time and means to plan for their reception. Our band members helped figure out the programme for their wedding reception, learnt all their special song requests and set up all the necessary equipment for the live band. Needless to say, the couple and the guests thoroughly enjoyed themselves that night!
So find out more about Dreambird Music today and how you can invite the most versatile live wedding band in Singapore.